Gonna Follow the Same Example Sai used.
Name
; Jack
Gender
; Male
Location
; Colorado, USA
(Optional) Birthday
; 4/15
I
n-game Main (M) and alt Character Names
; (M) JNutter, (a1) JNutt, (a2) Nutterja, (a3) Esmerejón
Main and alt Character Race/Class
; (M) Night Elf/Hunter, (a1) Night Elf/Rogue, (a2) Pandarian/Warrior, (a3) Worgen/Druid.
Main Faction
; Alliance
Reason for choosing the Name Esmerejón?
; I wanted a Character named Merlin. So i went through every possible language on Google Translate, and this one was not taken. It is Spanish, and I do not speak it. But I got my Merlin!
Amount of Game-time per week
; around 10-20, but not set in stone due to concussion.
Music Preferences
; EDM, Celtic, Pop, J-Pop, Anime, Trance, Chillstep, Easy Listening, Spa... Really anything except RAP.
Other games i play
; Skyrim, Fable 1/2/3, Random games on Kongregate, and whatever else suits my fancy!
Hobbies other than Gaming
; Reading, Writing Book Reviews, Anime Bingeing, Collecting trading cards, Listening to music, Fishing...
Things I enjoy doing other than my hobbies
; Wood-working, Metal-working (That picture is of me pouring molten Bronze! I'm on the left), XC, Swimming, and meeting new people!
Any Photos we can have of you? (always fun to have a visual image of our guildies. Not necessary tough
)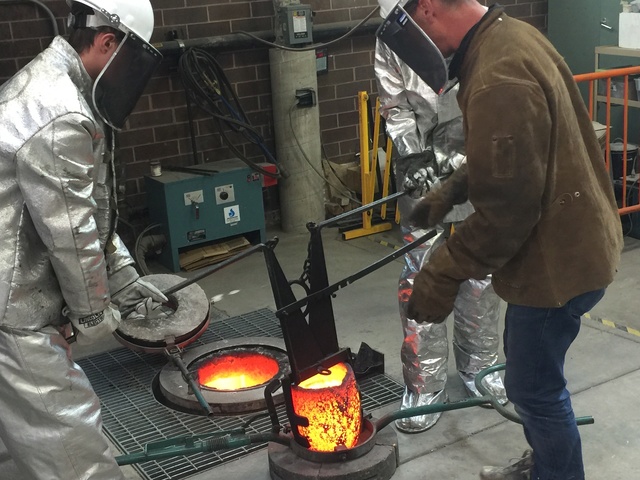 [/url]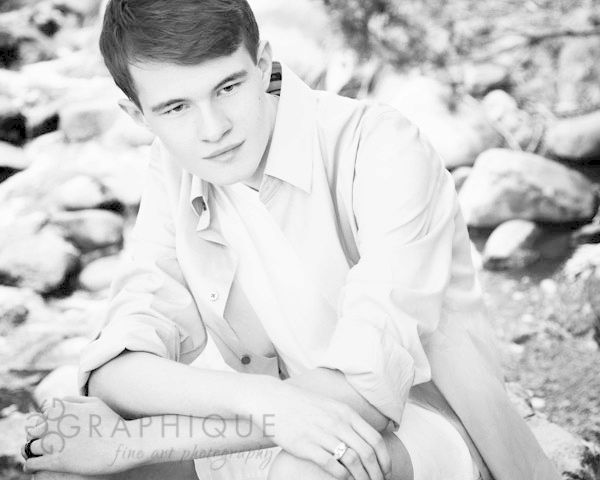 [/url]